Fire Hydernt Project
A fire hydrant is an above-ground connection that provides access to a water supply for the purpose of fighting fires. Fire hydrant systems are an installation of pipes, water tanks, pumps, hydrant outlets and/or hose reels.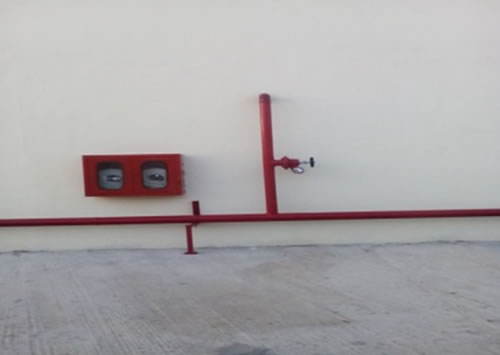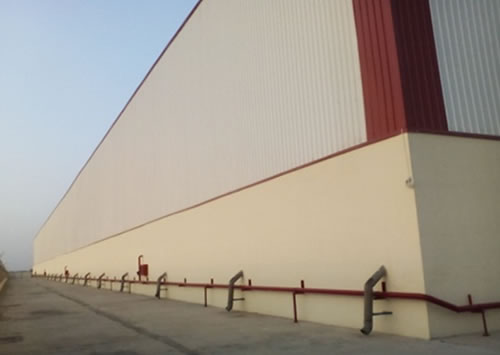 Systems for Fire Extinguishing
Sprinkler Systems: A fire sprinkler system is an active fire protection measure, consisting of a water supply distribution piping system, onto which fire sprinklers are connected. Sprinkler systems provide early fire control or extinguishment, helping to mitigate the hazards for occupants and firefighters alike.
Types of Sprinkler Systems
• Standpipe system
• Wet standpipe system
• Dry standpipe system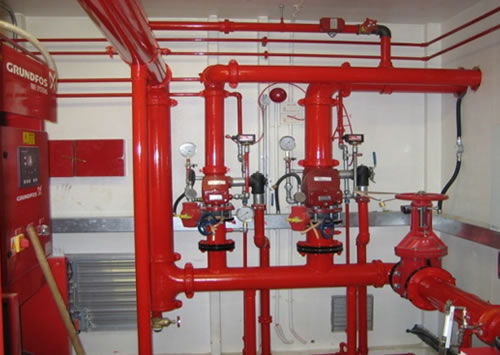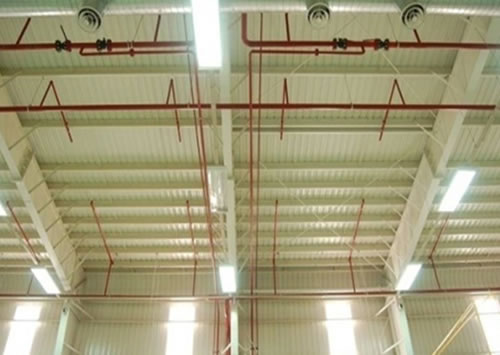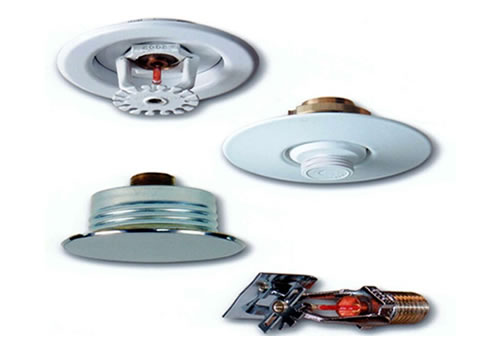 Medium Velocity Sprayer System